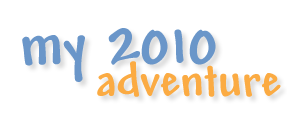 Valley Fest – Lynn Valley – North Vancouver Feb 14th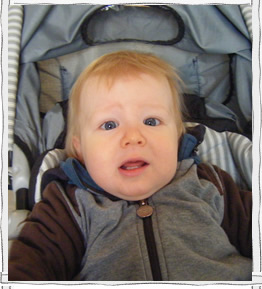 Me, Mom, my brother and my Dad went to Lynn Valley today. There is Olympic stuff there too!
I got to hold the Torch and my Mom took this picture.
There was colouring and I made a maple leaf, played Wii, tried curling and watched a band.
They had a restaurant there just for kids! It was awesome! Munch