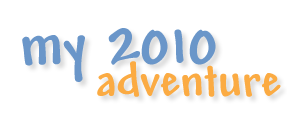 Last day downtown – Feb 27th
Me and my Dad went downtown for our last day of Olympic stuff. It was raining but we had lots of fun.
I found my Miga backpack that I was looking for my Granny bought it for me!
We walked a lot. First we went to False Creek where there were these really cool Inukshuks that I took pictures of and we could see the Athlete Village.
I had bubble tea it was really good.
At 3 oclock we saw the Mascots again – this time I was at the very front. It was really cool. I got to hug Miga and high 5 Quachi. I saw my cousins and Uncle at the Mascot show.
There were alot of people in downtown I took a video of them and some rap guys. I was sad that the Olympics are almost over. My Dad and me are going to go see Paralympics stuff..